We are embarking on a new adventure this year. It's a chronological study of U.S. history beginning with the early settlers / pilgrims and continuing all the way through to the present, for multiple ages. We won't be finishing this in a year; maybe we won't finish it in two. However, this is the way I like to learn history, because it's so much easier to place people and events together and understand the context in which events occurred, so this is the way we're going to do it.
Rather than using a history textbook that only includes snippets of chosen events here and there, usually short summaries that leave out juicy details, I created a plan for us to use picture books, biographies, hands-on notebooking activities, videos, etc. We'll use textbooks, too, but as supporting resources, not as the main text. It's an ambitious process, to say the least, and it took way, way, waaaaay more time to plan than I imagined, but it's soooo worth it!
I started out by creating a giant Excel spreadsheet and listing every event or person I could think of that I felt was significant to a study of U.S. history in order like a timeline. Then I went crazy, copying and pasting any resource I could find that would enhance our study of that event or person. The idea is to spend a day (or whatever time it fills, considering rabbit trails and such) on each topic. I used timelines such as the one found
here
to help me fill in the blanks.
Then, to make it a well-rounded study, I inserted all the presidents by dates of presidency and all the states by date of statehood. I found several great resources that help us cover these that I will be sharing as we go through this study.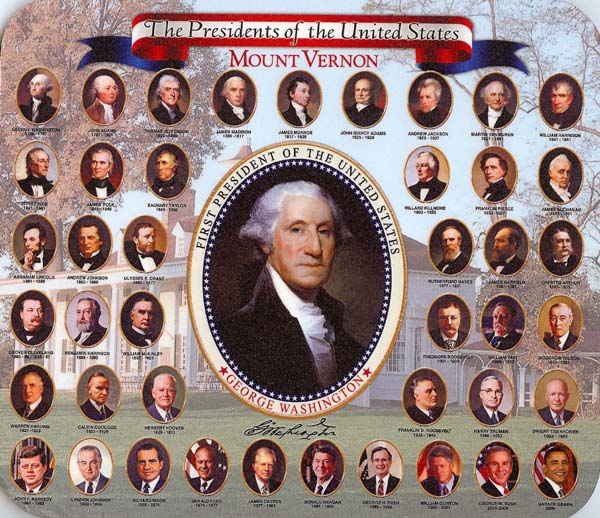 Once I had this skeleton structure in place, I went through and created a schedule by day that organizes things into 4 categories: Read, Watch, Write and Do. This helped me visualize if I was including too many books and not enough hands-on materials. It also aided me in determining whether or not I included videos, notebooking activities, etc. for each topic. I want this to be a well-rounded study of history, incorporating as many learning styles into the study as possible.
I designed this study to use with my 3rd and 8th graders, but it could be used with high schoolers, too. For high school, I would add writing assignments and novels. You could also beef it up with more videos and deeper discussions. The possibilities are almost endless.
Hopefully, with this tremendous schedule of people, places, and events, we'll have a rich experience with U.S. history that my children will remember for a long time.
What kinds of things do you include to enrich your study of history?