If you've been following my posts, you know that I do this a different way than most. My blog is here for me to have a visual planning tool for the books/units we plan to work through. I don't have pictures of what we've done because we haven't done them yet. I will create new blog posts with pictures when we've done the unit.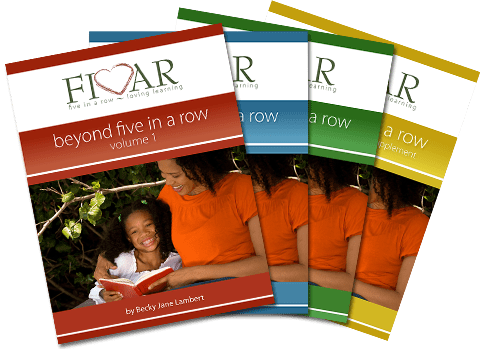 Another thing to mention... my units on the blog are loosely correlated with the
Five In A Row
curriculum by Jane Claire Lambert. I do not use the curriculum as it is intended and I don't want to represent that I do. I intend to read the book 5 days in a row, but I include mostly activities I've found on other blogs and such, not the recommended lessons in the Five In a Row books. I mention this for two reasons. First, I want you to go read the Five In A Row books yourself for all these wonderful ideas and be inspired yourself, so I don't want to include them all on my blog. Those guides are such a valuable resource for all of these units, especially for art and language arts activities that anyone who is doing a unit on any of the books she includes should have their own copy of the Five In A Row curriculum guides. Secondly, I want you to visit these other blogs that have been such an inspiration to me. For this reason, I provide a ton of links in my blog posts so you can go to these blogs and be inspired, too.
Of course, as I revealed in an
earlier post
, I like to use my Literature based Unit Study Planner, Pinterest, a list I've made on Word and weekly planners to do the nitty gritty of my planning. Then I transfer that information to give me a visual plan complete with links that my sometimes disorganized self can't lose and I can access from anywhere.
Sometimes I label my blog posts FIAR or Five In A Row, but I just wanted to explain that these posts are not all inclusive and while I take ideas from the FIAR guides, most of the ideas I share here come from my own research via other blogs and websites. Sometimes I thought them up my very own self.
How do you pull your unit studies together? How do you use the FIAR guides in your homeschool?