Yippee! For those who don't know, The Giraffe that Walked to Paris is back in print. Get it here.
I have been working on planning for our Giraffe row which should be great fun!
Our themes for this row are Egypt, France, giraffes and the Statue of Liberty, since she was a gift to the U.S. from France just as la girafe was a gift to France from Egypt.
Here are some books I found that will add to our studies:
I found lots of great links to printables over
here
. We'll color the
Coloring page
and then use the
lapbook
from Aussie Pumpkin Patch blog:
How about a paper city Paris? I found this about a month ago and planned to use it for our Madeline row, but it's so cool that I think we'll use it every time we visit paris! Check it out
here
.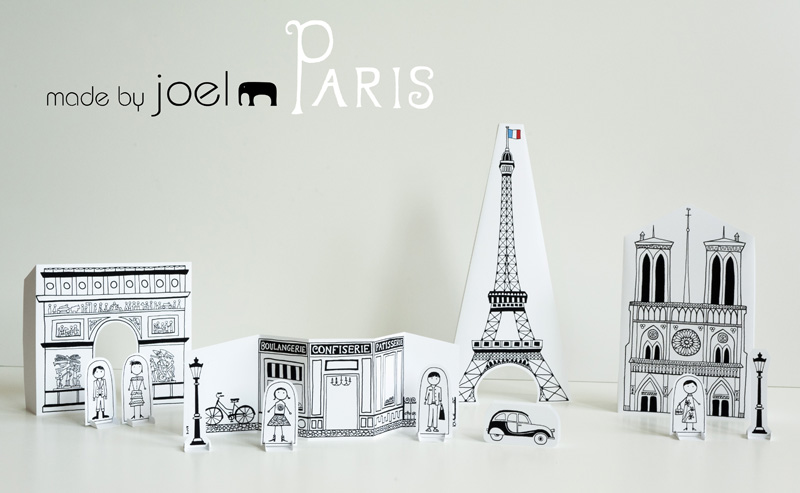 A great
website
for animal facts including giraffes.
A giraffe craft:
Great blogs with posts on The Giraffe that Walked to Paris:
I'm so tickled that the book is back in print and I'm anxiously awaiting my copy. I'll be adding activities to our row after I've actually read the book, but I just love giraffes and so I couldn't wait to at least get it started. Have you ordered your copy? How do you intend to row this book at your house?