I created this unit for my daughter to go with the book Play With Me by Marie Hall Ets. It's a cute little book about a girl who visits a pond looking for someone to play with and learns a valuable lesson about being still. My daughter is going into first grade so some of these activities are for older kids than the typical B4FIAR crowd, but I feel it's a nice mix for any family to use, especially if you're combining ages.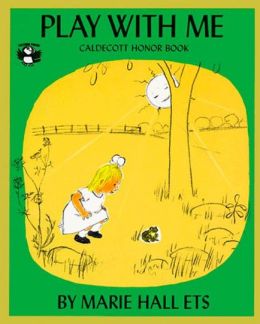 The theme I chose for this story is ponds and some of the animals the little girl encounters on her visit to the pond.
Go Along Books:
,
,
,
,
,
,
(From Tadpole to Frog by Wendy Pfeffer, Turtles for Kids by John Davidson, Grasshopper on the Road and the Frog and Toad Collection by Arnold Lobel, National Geographic Kids Readers: Frogs! by Elizabeth Carney, Life Cycles: Wood Frog by David M. Schwartz and One Small Square: Pond by Donald Silver)
Crafts
:
Origami Jumping Frog
Paper Plate Turtle
Grasshopper craft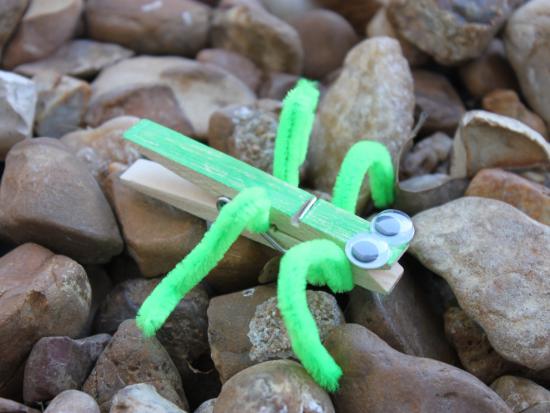 Bible Verse:
Psalms 23:2-3 "He leads me beside still waters, He restores my soul."
Click on the picture to go to 2 Teaching Mommies and download this wonderful free poster with accompanying devotional:
·
Math: frog math activities, skip counting, greater than/less than, addition, subtraction, counting.
Most of our math activities come from the 3 Dinosaurs.com printable pack. That pack has some great math activities.
Have you rowed Play With Me? What did you do during your row?